Dr. Shad A. McLagan, D.C., C.C.W.P.
Doctor of Chiropractic

Certified Chiropractic Wellness Practitioner

Dr. Shad A. McLagan was born and raised in Bend, Oregon. While growing up in Bend Dr. McLagan particpated in athletics year-round. He was involved in downhill skiing, soccer, football, basketball, baseball, tennis and golf. If it was a sport, he played it. In high school he was a three-sport athlete all four years which included football, basketball and baseball. After graduating from Redmond High school he attending Western Oregon University in Monmouth, Oregon where received his Bachelors of Science degree in Health. While attending Western Oregon University he participated on the football team, along with intramural basketball and softball. Following graduation from Western Oregon University he married his highschool sweetheart and the two moved to Portland, Oregon where he began school at Western States Chiropractic College (currently known as the University of Western States). While attending Western States Chiropractic College he continued his love for sports by playing city league basketball and softball. While in school he participated in the Sports Medicine Club where he and other students traveled to varying athletic events throughout Oregon and treated the participating athletes. Dr. McLagan graduated from Western States Chiropractic in 2005 earning his doctorate in Chiropractic. After graduation Dr. McLagan and his wife moved back to Bend, Oregon where he worked as an associate doctor for 4 years. While working as a Doctor of Chiropractic in Bend he was also an instructor for the Massage Therapy program at Central Oregon Community College. He instructed massage students in the study of Pathology, Kinesiology II and III. In 2008 Dr. McLagan and his wife welcomed their first child, a baby boy they named Harper. In 2009 the three of them moved back to Portland and purchased the Oregon Wellness Center. In 2010 they welcomed their second child, a baby girl they named Spencer. In his free time Dr. McLagan loves to spend time with his wife and two beautiful children. He continues to stay healthy and active by exercising daily, playing golf, and occasionally particpating in local triathlons and duathlons.
---
Hilary Constant, L.Ac.
Licenced Acupuncturist
Bio coming soon!
---
Alisa Morrison
Front Office Coordinator
Hello, I'm Alisa I moved from California and joined The Oregon Wellness Center in September 2019. I previously taught Cardio Barre, Yoga Sculpt and Yoga through a growing interest of body mechanics and wellness I decided to expand my knoweledge into this field. I have worked in both the Physical Therapy and Chiropractic settings, but ultimately decided I am more passionate about Chiropractic. In my spare time I enjoy exercising, cooking, paddle boarding, and exploring my new territory.
---
Christine Cummings, L.M.T.
Licensed Massage Therapist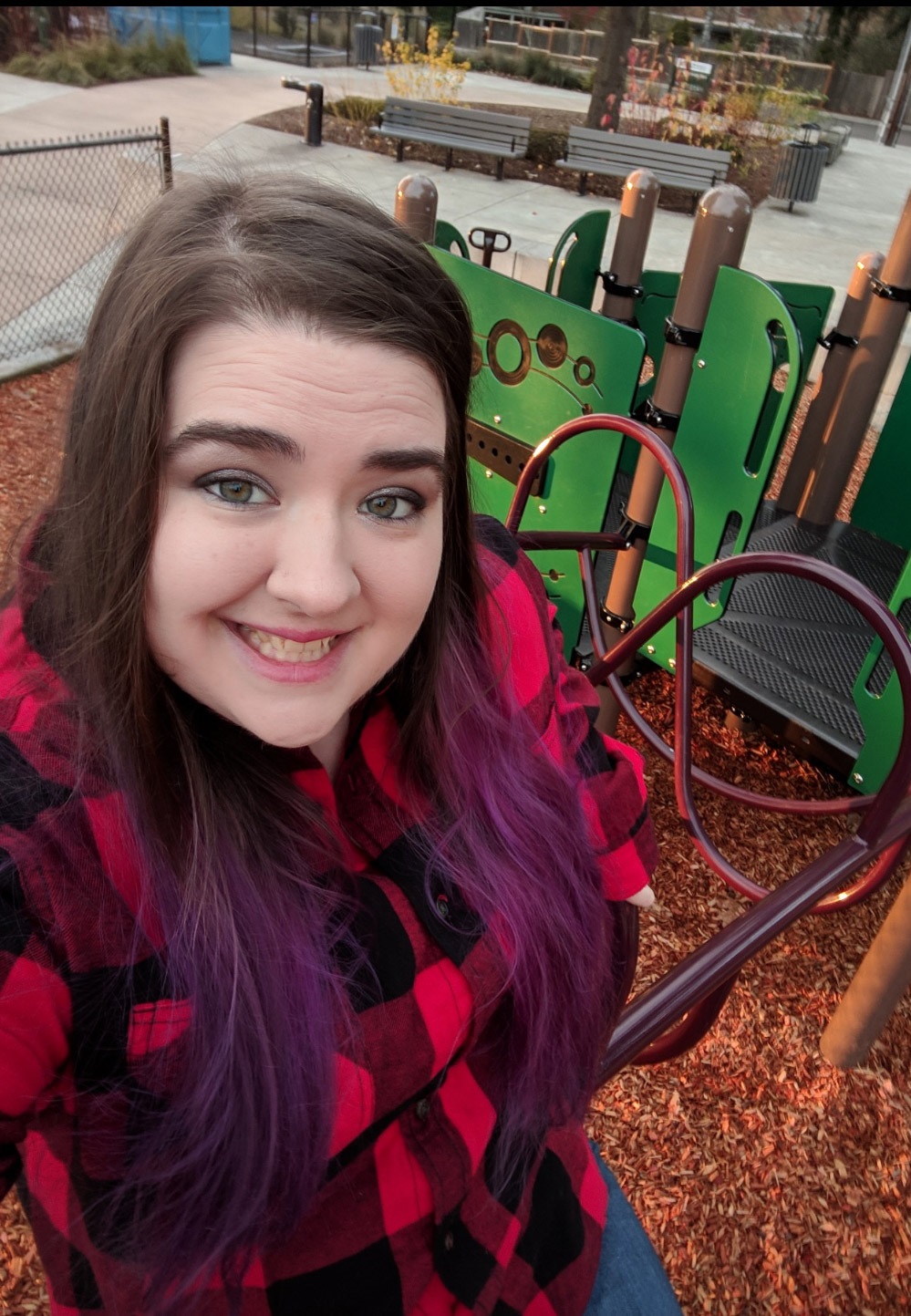 In 2012 Christine graduated from Anthem College and started her career in the massage industry. As a young massage therapist she was drawn towards the world of relaxation massage.She had a knack for helping a patient melt away their stress and truly let go of stress and pain in the body.
Over the next six years she worked on and off as a LMT at various spas. As time went on her interest in healing people in other ways began to peak and she decided to branch out from what she knew. She sought out a job in a small office where patient care came first. When she found the Oregon Wellness Center she knew it was a great match for her furthering her career in healing.
---
Quinn Molloy, L.M.T.
Licensed Massage Therapist
Quinn grew up in the suburbs of Chicago, where they lived until graduating high school. Before going to college, they took a year off and traveled to Central America to study Spanish and volunteer with various organizations in Guatemala, NIcaragua, Costa Rica, and Honduras.
They attended Portland State University and changed majors 5 times in 2 years before finally following their heart to massage therapy. They graduated from East West College of the Healing Arts, where they studied Sweedish massage, deep tissue massage, shiatsu, neuromuscular therapy, and trigger point therapy.
Quinn loves bats, corvids, music, and Halloween. In their free time, they can often be found with their corgi/terrier mix, Artie; a certified Very Good Boy.

---
Jocelyn McLagan
Billing Specialist/ Ideal Protein Coach

---